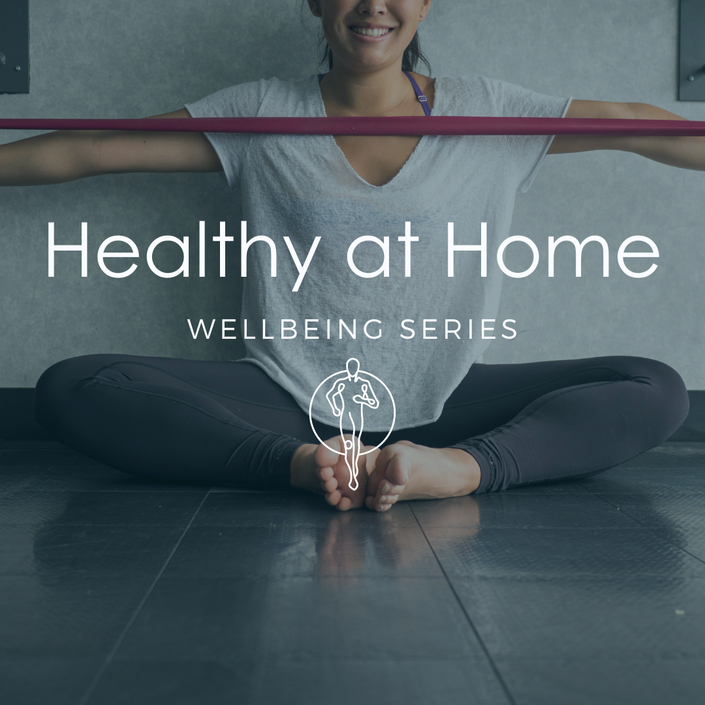 Healthy at Home - Wellbeing Series
Stay well at home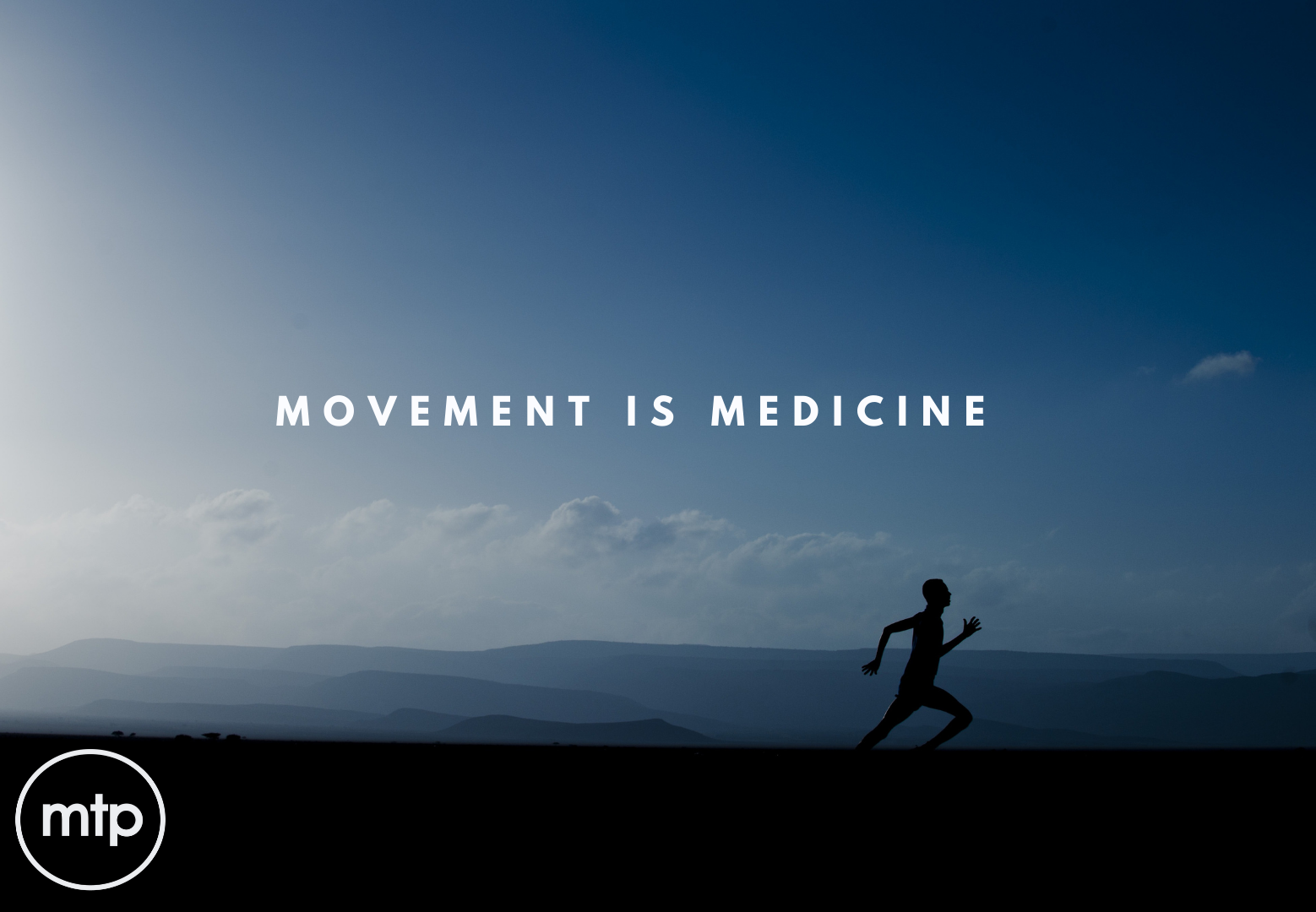 About the Healthy at Home Wellbeing Series [Human Performance & Rehab Experts In Your Home]
Lockdowns, sickness and now relentless home isolation for when we are close contacts... it has been a very difficult time on all of us.
The changes we have dealt with has interfered with our routines, caused us to stay indoors far more than we would've liked & had some pretty serious repercussions on the mental health of many of our family, friends and us.
At MTP Health one of our Core Values is "To Make a Difference". To live into this value we want to help as many people move forward in spite of the challenges by using the best of our knowledge to help you stay healthy and improve the way you move no matter what your circumstances.
Our 10+ years of clinical experience have certainly taught us a thing or two about really making a difference.
Exercise Is A Foundation For Health

"It's no secret. We all know exercise is an essential element for our physical and mental health."
Our body thrives on movement.
Yet when we need it the most it is often the hardest time to access. Either we don't know what we should or shouldn't do OR we feel like we don't have the space/time to get something worthwhile done.
"Statistics say that around 20% of people are suffering from chronic pain."
Research is overwhelming in support of graduated exercise being a fundamental component of treatment for Chronic Pain.
Exercise is the cheapest, most accessible medication and treatment methods for relieving symptoms and causes of chronic disease and pain.
If this was case pre-COVID then post-COVID world health is only going to have suffered.
This is why we have created our very own 'Healthy At Home' program .... We want to Make a Difference
So we are giving you the tools and the expertise to keep taking positive steps for your health regardless of isolation or covid.
We want the entire community to be able to be as healthy as possible while at home. That's why we're incentivising people to share this course with others in order to not only lift themselves & their health journey up, but also everyone else's in the process!
Help Us Make A Difference to the Health of our Community!
Help us impact those who need it most by sharing our Healthy at Home (Isolation support) resource with as many people as possible.
We want to offer everyone the movement & health support they need in this challenging time to help make sure our overall state of health doesn't decline. There are many factors we can all control & movement is one of them. As movement professionals, we feel it's our duty to help as many people as we can.
Normally valued at $29 per month we're offering it up for FREE to help people during this crazy time.
We've put so much value into our 'Healthy At Home' program to make sure you get the most out of your experience during Isolation and beyond.
There is no better time than the present to take charge of your health.
Our physical function is a 'use it or lose it' proposition & we want to show you, that with some simple strategies, using movement to truly be 'Healthy At Home' is a very simple & rewarding proposition.
Who is Healthy at Home For?
1. This is for anyone working at home and wanting to maintain their wellbeing.
2. It's for anyone who wants to live a healthier life.
3. It's for people who know they need more activity in their daily life.
4. It's for people who are or have struggled with Coronavirus & want to get back into a state of health.
5. It's for people who are currently in isolation
6. It's for people who are apprehensive about going to gyms, community spaces due to the risk of covid
7. It's for people who live or work in rural or remote areas and don't have access to gyms or exercise professionals
8. It's for the wonderful seniors of the community who find it hard to get out of the house to exercise or have challenges with transport
What's In The Healthy At Home Program?
1. Support for exercising while at home. From exercising during a long workday, to full-blown at-home exercise and rehab routines, healthy at home has everything to help keep you healthy while at home.
2. Goal setting & exercise strategies to help you do the things you've always wanted to do with your body.
3. A comprehensive set of programs designed to get you moving well, and often.
4. A full set of recommendations to help you bounce back from COVID-19.
Courses included the Series
Home Desk Relief - Often people worry about maintaining perfect posture for desk work, employing expensive set ups. But there is no perfect set up or posture for any extended desk work. In fact, even the most ideal arrangement can lead to discomfort or injury over time. Instead, the key is movement!
5 Day Flows (Mobility) - A series of 5 highly effective routines that have been created based on clinical experience, in order to address the most common mobility issues that our regular clients. It offers a strong practical introduction to the world of effective mobility training, which provides both strength and lasting mobility benefits when adhered to consistently. This program will form the foundation of an effective training regime serving as a strong base for healthy activity while at home.
And many more....
We're All In This Together. So For a Limited Time, We're Offering up $50 in MTP Health credit to anyone who refers a friend or family member into our Healthy At Home Program*
*This person has to engage with our service through an initial consultation to have the $50 credit become redeemable. When they purchase their initial appointment, they should mention who they have been referred by and we will make sure the credit is applied to both accounts.
Being HEALTHY AT HOME
MOVE OFTEN
No single position is perfect, so regular short breaks are essential to preventing desk related injuries and continuing to be able to work comfortably.

MOVE WELL
BY selecting the right movements and doing them with purpose, you get maximum results in a short amount of time.
To do these things well, we need a plan of attack. We need consistency. We've put all of the tools we have accumulated over 10+ years of clinical experience into this course in order to help you do just this.
Course Curriculum
Welcome To Healthy At Home: Health CARE for the Post COVID World
Available in days
days after you enroll
Quick Start
Available in days
days after you enroll
Part 1: Why Movement Is The Key To Long Lasting Health
Available in days
days after you enroll
This is the perfect guide for staying well while working from home. With these programs, you get a set of routines which fit perfectly into any schedule and keep you well and working comfortably no matter your working arrangments.
Your Instructor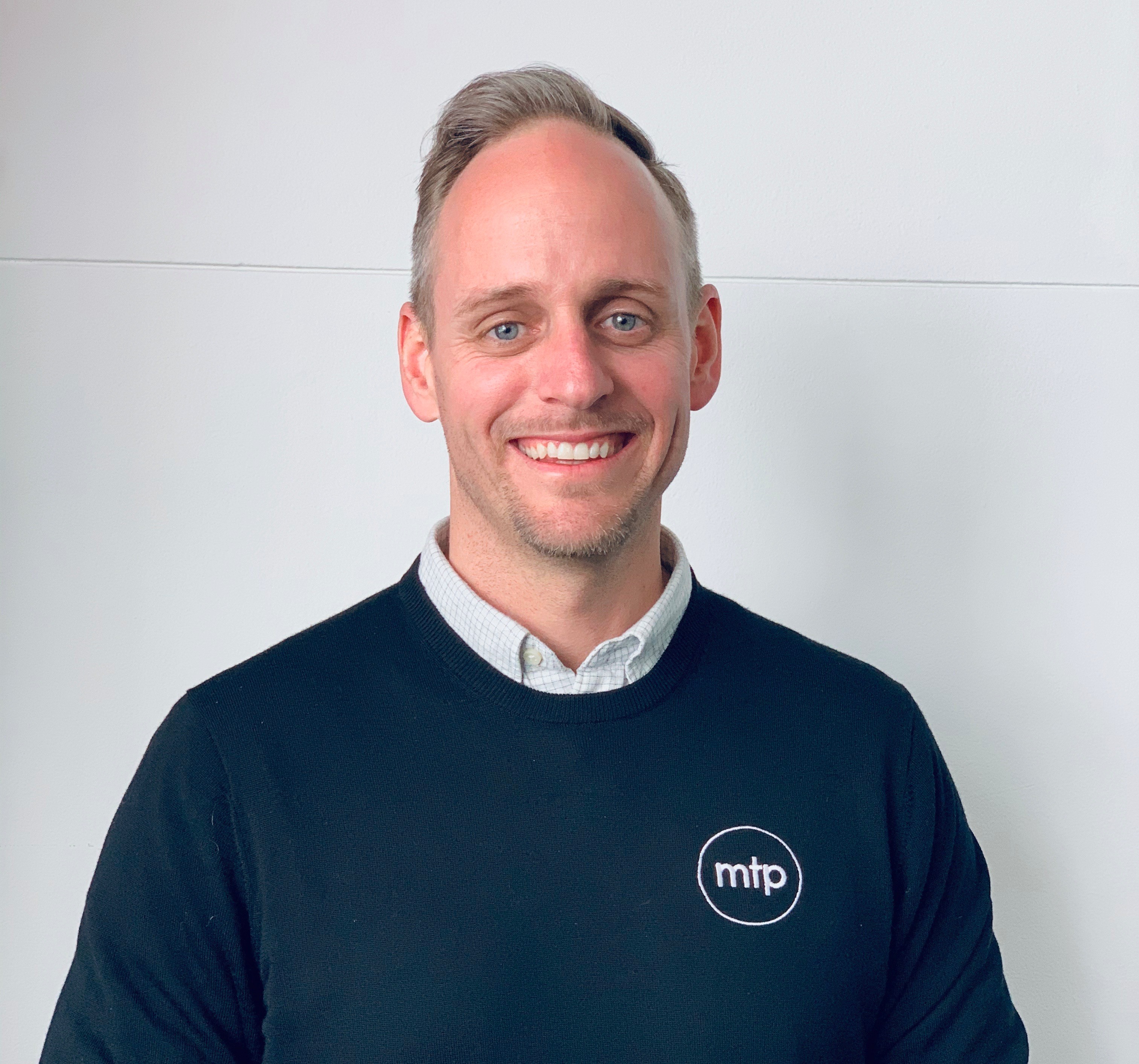 Luke is the Founder and CEO of MTP Health, a rehabilitation business in Sydney Australia. He is an Accredited Exercise Physiologist with over 10 years experience helping people with all sorts of health challenges lead their best lives. A specialist in movement assessment and correction for optimal human function Luke has vast experience working with clients ranging from pre-post surgical and chronic disease sufferers to fitness enthusiasts and professional athletes.

With a passion for making a real difference Luke has a long history of going the extra mile to ensure he delivers the absolute best result possible for everyone he works with. Currently Luke is on a mission to become the leading provider of specialised exercise & rehabilitation services in Australia. A keen fitness enthusiast himself, Luke has been a competitive runner, golfer and CrossFitter, and is now entrepreneur and father of two amazing girls.
Frequently Asked Questions
When does the course start and finish?
The course starts now and never ends! It is a completely self-paced online course - you decide when you start and when you finish. We will continuously be adding to & updating things, so be sure to keep on the lookout for new material & ask us tonnes of questions about other things you would find useful.
How long do I have access to the course?
How does lifetime access sound? After enrolling, you have unlimited access to this course for as long as you like - across any and all devices you own.
What if I am unhappy with the course?
We would never want you to be unhappy! If you are unsatisfied with your purchase, contact us in the first 30 days and we will give you a full refund.